Find Head Massage for Women in London
We  wish to relax you and feel a real well-being.
Enjoy a head massage ! We are qualified mobile therapists and we provide quality massage service.
Mobile massage is the best way to bring the spa to you. The visiting massage therapists will come to you, whether at your home or your office or hotel.
Indian head massage includes massage of shoulders, arms, neck, scalp, face, ears.
It balances the energies and acts directly on these areas to relieve and restore the well-being of body, mind and soul.
The benefits of Indian massage:
 Relief from pain and stiffness in the muscles of the face, skull

Increased mobility of the joints in the neck and shoulders.

Relief from headaches due to stress, eyestrain, nasal congestion.
It reduces stress and anxiety
A sense of serenity and well-being.

And provides a restful sleep

The head massage also strengthens the immune system, circulatory and lymphatic system
It prevents the appearance of wrinkles and relaxes facial features.
The skin is toned Through the Indian Head Massage that restores glow to the skin.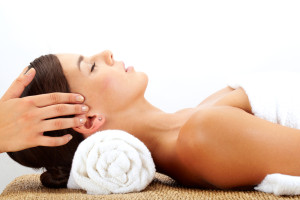 Book your massage online ..!