Suffering is not inevitable, we can help you!
Stress, daily demands from work, pollution, junk food, obesity …! So many pains connected with our modern way of life.
As professional therapists, we are concerned about your well being and we decided to put our skills at your service, offering you a site dedicated to massage therapy, friendly and easy to use to allow you to relax your body and mind.
Easy London Massage's Team
Easy  London Massage is a team of therapists professionals licensed and experienced, passionates about their craft. They multiply training to achieve a level of excellence to offer a high degree of service and professionalism.
Our goal is to offer a therapeutic massage service and upscale.
We hope to bring per the relaxation, peace and well-being for all those we serve.
Outcall mobile massage services:
Our mobile massage therapists bring "the Spa at home". We travel in all Central London: Fulham, Richmond, Kensington, Chelsea, Knightsbridge, Notting Hill, Paddington, Belgravia, Hammersmith, Hampstead…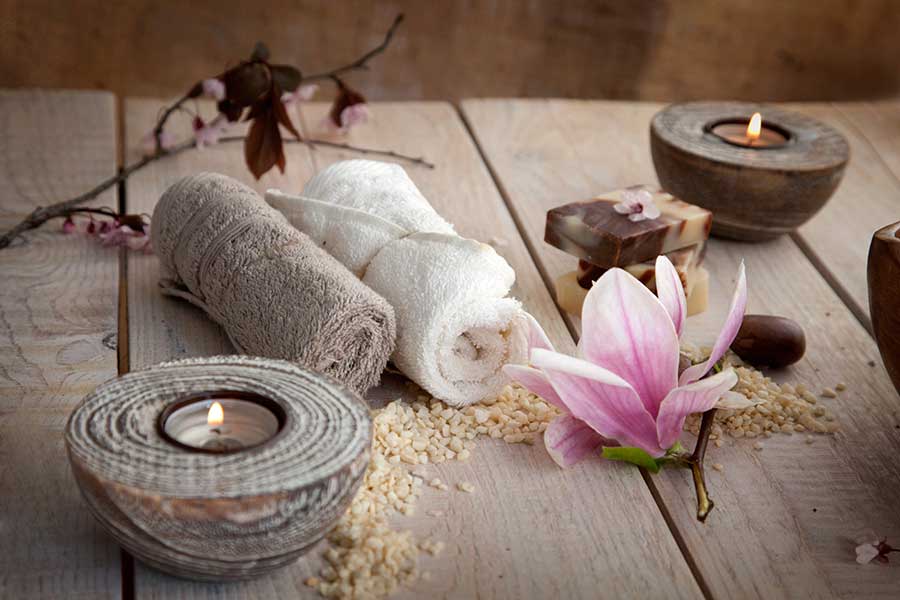 Our Philosophy
We believe that massage therapy is a gentle approach that allows developing and promoting a better lifestyle for ourselves and for patients who trust us. We constantly train in massage techniques that can help to bring more harmony, well-being, and peace to our lives everyday. In the future, we will continue to implement our philosophy in order to improve the services we offer and help our patients to feel happy and healthy.